Jacob Angelo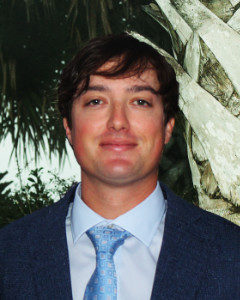 Realtor
Mobile/Text:
(850) 238-6831
Office Number:
(850) 653-3333 ext. 7081
My family has lived in the area of Niceville, Destin, and Santa Rosa Beach for many years… even as far back as the inception of the City of Niceville in 1910! I am very grateful for having been blessed to grow up in this area, and working in the tourism industry since I was an early teen. I have manifested a passion and love for meeting new families, and helping to provide great experiences along with excellent customer service. I truly enjoy making my clients happy: this is my number one goal. For this purpose, I listen carefully, then use my area knowledge to find my clients their very special place.
For the last six years, I have owned and operated a remodeling business in Santa Rosa Beach and the communities of 30A. This activity has introduced me to the real estate industry. Coming from the renovation and construction side, my experience is a little different – an added asset for my clients.
ANCHOR'S THE WAY BLOG
Real estate news, trends, and investment opportunities authored by Jacob Angelo.

The health of a real estate market can be measured in multiple ways. Today, our study will be derived from two data sets: 1) the prices -median and range- and 2) the number of transactions over time. Our research bears exclusively on the beachfront houses located […]
Read More

The purpose of this article is to demonstrate that our current pricing is sustainable, and that we do not anticipate a real estate price bubble any time soon. To do so, we have researched the Median sales prices of houses located beachfront on 30A-West (from Blue […]
Read More