Selling your business is likely one of the most important transactions of your life. The process of selling your business requires an experienced team that will guide you through each step of the process. The Anchor Realty Florida Business Intermediary team covers Northwest Florida with offices in Tallahassee, St. George Island, Panama City Beach, Santa Rosa Beach (30-A), and Pensacola. Wherever your business may be in Northwest Florida, we are here for you!
Why Call Us?
List your business with us, and pay no fees until we close on the sale of your business
We market your business on the top websites as well as our database of qualified prospects both locally and nationally
Our team has a diverse and experienced background working and selling businesses of all types and sizes
We understand the confidential nature of selling your business and only share information to qualified buyers that have signed an NDA (Non-Disclosure Agreement).
Commercial Real Estate Experts. Chances are you own or lease commercial real estate with your business and with the sale of your business a plan needs to be made on your real estate. Whether you wish to keep the real estate and lease your asset to the new owner, or sell your property – our team will guide you in the direction that is most advantageous for your unique situation.
Our goal is to provide you the highest valuation, the best terms, and peace of mind knowing that the transition will be seamless!
If you are ready to learn more about this process, please contact us today for a free, no obligation consultation.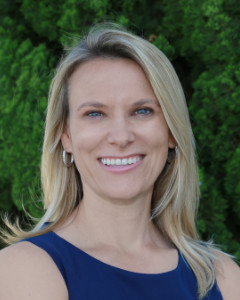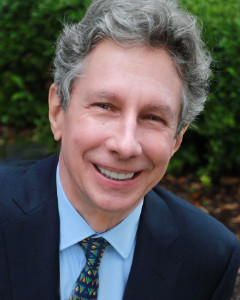 Olivier Ducimetiere-Monod