Michael J. Perullo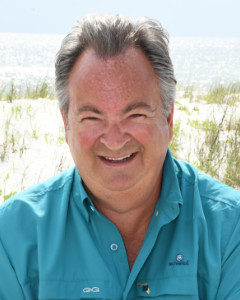 Broker Associate, Realtor® & CPA
Mobile/Text:
(850) 899-0824
Office Number:
(850) 653-3333 ext. 7027
Having come to the 'Forgotten Coast' in 2005, I absolutely love our area! Living here is just fantastic as the people are among the friendliest anywhere. Each time, coming home from afar, I still have that original feeling of excitement of seeing the Gulf, and just getting here. Loving all of our beautiful sandy beaches, my favorite activity is flying Patriotic flags above the sand.
As a 36+ year risk management professional trained originally as a CPA, my goal when working with clients and customers is 'excellence-in-execution-every-time'. When we engage, I am at your service. I'm interested in helping real estate buyers enjoy the beauty and serenity of our Gulf lifestyle area, and of course, helping sellers achieve their best result when transferring beloved property to new owners. I enjoy working with investors, moms and dads, retirees, the younger, the older, and the bolder looking for relaxation or adventure on land and sea.
Michael serves as a Director on the Realtor Association of Franklin and Gulf Counties' Board of Directors; he is also a member of the Finance Committee. Michael volunteers as a Board Advisor to The Friends of the Governor Stone 1877 sailing vessel restoration project.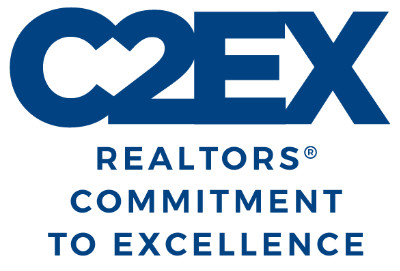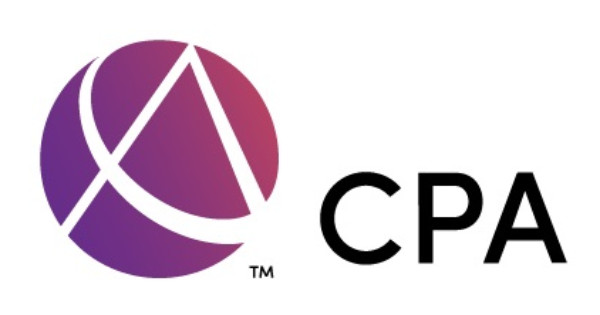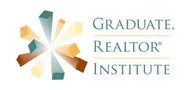 Offices
Port St. Joe
St. George Island
Practice Types
Business Brokerage
Commercial
Residential
Market Areas
Apalachicola
Cape San Blas
Eastpoint
Indian Pass
Mexico Beach
Port St. Joe
St. George Island
St. Joe Beach
Windmark Beach
ANCHOR'S THE WAY BLOG
Real estate news, trends, and investment opportunities authored by Michael J. Perullo.

Everyone knows that 'Covid-19' has affected many aspects of our society, and has been responsible for hundreds of thousands of unfortunate deaths along with millions of cases of sickness. Covid-19 ramifications have materially impacted people's health, welfare, work-life patterns, the availability of goods and services, and […]
Read More