Mike Money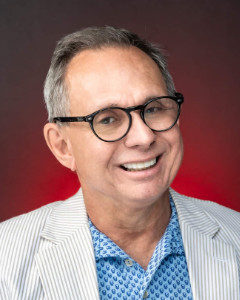 Realtor
Mobile/Text:
(850) 545-6440
Office Number:
(850) 653-3333 ext. 7074
Some say money can't buy happiness… they've never owned a beach house.
Hello, I'm Mike Money. I remember as a youngster at FSU having my first glance of St. George island. I took 98 all the way down. Going through Panacea, Carrabelle and Eastpoint in no way prepared me for the island. As I crossed that old bridge I was amazed at the beauty and magic of those sandy beaches. Having visited and lived on some of the most beautiful beaches in the world, 40 years later I still have that same feeling when I cross the bridge.
There are a few things that might give you insight to how I can help you find your spot in the sun. As a developer on Panama City Beach and 30A I designed and built some of the finest projects on the beach. Working with DEP and city permitting allowed me knowledge and understanding of the permitting process. It's not as scary as it seems. I also have skills in home design and am considered an expert in flooring and tile design.
I am proud of the houses and swimming pools we designed on the Emerald Coast and look forward to helping you find or even build your beach dream.
I will promise hard work, creativity and an awful lot of fun on the way to your spot in the sun.
Offices
St. George Island
Tallahassee
Practice Types
Residential
Vacation Rental Investment
Market Areas
Apalachicola
Carrabelle
Eastpoint
Mexico Beach
St. George Island
Tallahassee Metro