Leonia Maresch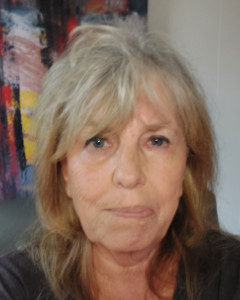 Realtor
Mobile/Text:
(850) 264-3264
Office Number:
(850) 653-3333 ext. 7044
A different touch in real estate!
Born and reared in Italy, Leonia Maresch came to the United States at age seventeen and fell in love with this country. She now resides in Monticello, Florida, with her husband, five cats and two horses.
Leonia obtained a MS degree from FSU in Counseling/ Psychology and worked in the mental health field for longer than half of her life, including in private practice specializing in Relationship Counseling. She worked in Hospice for around seven years in public relations, marketing and fund raising. She became a Florida Supreme Court Certified Family/ Dependency mediator and practiced as a contracted Mediator at Leon County Court House for a little longer than nine years. Finally, she obtained her real estate license in 2017 in order to help individuals and families find their dream homes.
Leonia is a musician and an artist. She speaks several foreign languages, received several awards for her accomplishments in the mental health field and prizes in the art and music competitions.
Office
Additional Languages