Laneka Walker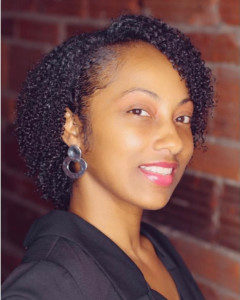 Realtor
Mobile/Text:
(863) 286-1085
Office Number:
(850) 653-3333 ext. 7078
With several years of successful real estate practice in the Panama City Beach market, Laneka has been consistent in her growing real estate career. She has proven herself to be an excellent listing agent, as well as a attentive buyer's agent. Helping with relocation and first time homebuyers, Laneka has had the honorable opportunity to serve our military veterans.
First hand, she knows in the power of a new beginning or a fresh start. Laneka believes that there are many doors opened to us in life, but the most amazing part is we get to choose which door to enter! Looking forward to helping you find your new door soon…
TESTIMONIALS
Laneka went above and beyond what was required in order to have a successful sale. I live out of town she did so much more, in my opinion than anyone else would have done. I would highly recommend Laneka Walker if you are in the market to buy or sell a home. Great job Leneka. Hats off to you. You deserve 5 stars.