Lance Bockelman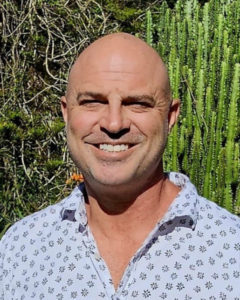 Realtor
Mobile/Text:
(850) 653-7122
Office Number:
(850) 653-3333 ext. 7038
As a native of Franklin County, I grew up in Carrabelle before enrolling at Florida State University where I received a bachelor's degree in Professional and Corporate Communication. In 2022, I ranked among my area's top producers in real estate sales. Being a real estate practitioner in my home turf has enabled me to introduce and share the joy and beauty that the Forgotten Coast has to offer. I specialize in relationship-focused real estate investing. I pay special attention to my clients' needs throughout the entire acquisition/buying and disposition/selling process. Yet, my obligations do not stop at the closing table; I keep my clients closely informed of the market's development and opportunities.
My work is my priority, but my free time is spent enjoying the emerald green waters of the Gulf of Mexico, bay and rivers. When I'm not on the water, you can find me exploring the cypress swamps and high river bluffs that make up the Apalachicola National Forest.
Practice Types
Commercial
Residential
Vacation Rental Investment
Market Areas
Apalachicola
Cape San Blas
Carrabelle
Eastpoint
Mexico Beach
Port St. Joe
St. George Island
St. Joe Beach