Kevin Kelly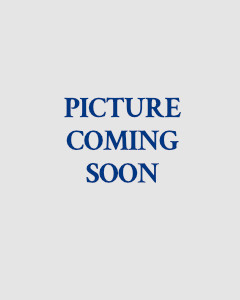 Real Estate Professional
Mobile/Text:
(850) 890-1397
Hello, I'm Kevin Kelly. (USN RET.) My wife Jamie, two children, and I were transferred to the USN Dive School in Panama City Beach in 1996 and we never left. Having lived, worked, and played in PCB for 27 years now, I can say I know the area. We enjoy the beautiful beaches always, and the weather most of the time. Since we live at the beach, we spend our free time camping in the mountains of NC, GA, and TN. You can find great weekend getaways in the mountains that are only 5 to 6 hours away.
I Have a BA degree in Business Administration/Management and an AA in Civil Engineering. After retiring from the Navy Diving community in 2003 I entered the construction field. I worked on many projects in the area including a few condos and the Hathaway bridge. Jamie retired from the Bay district school system after 21 years of teaching elementary education, so we have a good understanding of the area schools and neighborhoods.
When I decided to get into the Real Estate business, I looked at several of the local brokers. When I found ANCHOR I knew it was the right place to hang my license. Olivier, (Broker) and his crew of Realtors have a long history of serving the FL Panhandle and they know the local market.
So rig-a-fender and come along side. Let me help you set sail, or drop anchor in the FL Panhandle.