Jan Willis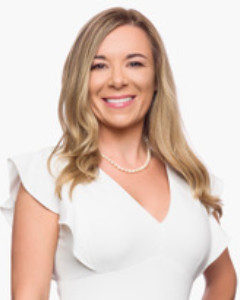 Realtor
Mobile/Text:
(850) 653-5224
Office Number:
(850) 653-3333 ext. 7013
As a native of Florida's Forgotten Coast, Jan grew up in Franklin County, along the banks of the Apalachicola River and the St. George Island beaches. After early admission to Gulf Coast Community College in Panama City, she attended our beloved Florida State University's College of Business, earning her BS in Finance in 1998.
Jan's drive for success immediately landed her a position in the highly competitive management training program of SunTrust Bank, eventually overseeing various offices between the Tampa/Orlando metro areas. With her experience in multiple facets of banking, she returned to Tallahassee in 2000, settling in as Branch Manager of SunTrust Bank, Financial Center. In 2002, she relocated to Apalachicola, opening an ACE Hardware store with her family in tow.
After balancing 4 children and acting as a behind the scenes roll in the family business for over 16 years, she's excited to return to Tallahassee and looks forward to utilizing her personal business experience and financial background to assist buyers/sellers through one of the largest financial transactions of their lifetime. With community, family, and children as the root of her existence, she realizes the significance emotions can play in such a decision, and intends to guide and support her clients through this life-changing event, always placing their needs first.