James Henderson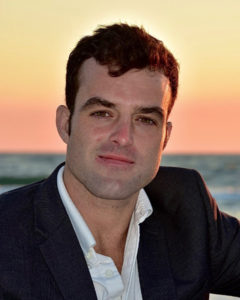 Realtor
Mobile/Text:
(706) 987-0790
Office Number:
(850) 653-3333 ext. 7020
In my third year of real estate practice in the Panama City Beach and 30-A markets, I am bringing to the table experience and passion. Originally from Columbus, GA, I was vacationing in Panama City Beach for as long as I can remember. Seven years ago, I moved to the west end of PCB. My values are efficiency, proficiency and availability. I make a point to be extremely quick in responding to emails and returning calls. I respect the value of your time: I am available when you need me; I give you the answers you need promptly. My goal is to have clients for life.
I am excited to be working within the Anchor team and look forward to developing and cultivating new relationships. If you have any questions whatsoever about any properties within the marketplace or are wondering about the valuation of your property within the marketplace… Just call, text or email me!