Gary Settle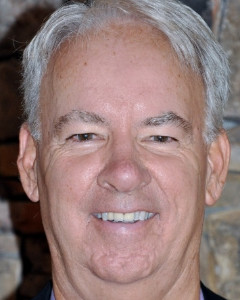 Realtor
Mobile/Text:
(850) 227-4114
Office Number:
(850) 653-3333 ext. 735
My whole life has revolved around real estate!
I began my career as a real estate title abstract licensee for 22 years. Then, I worked as a loan officer for a national lender. I have had a real estate license since 1998.
My hobby carries strong real estate benefits as well: I love flying airplanes! I worked, in addition to my early career in real estate, as a corporate commercial pilot for 26 years. My pilot's license is still in good standing.
My goal is to make my real estate clients happy through impeccable service and local knowledge of many decades.
Practice Types
Residential
Vacation Rental Investment
Market Areas
Apalachicola
Cape San Blas
Eastpoint
Port St. Joe
St. George Island