Eric Favier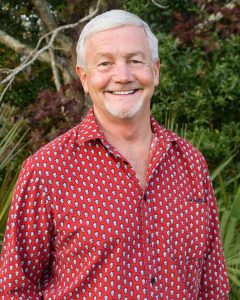 Realtor
Mobile/Text:
(850) 508-1636
Office Number:
(850) 653-3333 ext. 7046
Eric is a trained French Chef with 40+ years of pastry, chef and hospitality industry. He has a natural ability to make people comfortable and earns their trust almost immediately. He was the owner of Chez Pierre Restaurant in Tallahassee for 21 years and was a huge supporter of the community and the arts.
He has lived in Florida for 30+ years after moving from the South of France in 1881. He recently moved back to Florida with his wife, Kathleen,  from Western Colorado where he managed a 40 acre peach farm for 6 years.
He is so happy to be back home in Florida and especially the Forgotten Coast. He especially loves cooking, wine, friendship and his wife, Kathleen, his partner in real estate and life. Looking forward to having fun while working for you to find your next home adventure.
Office
Additional Language
Practice Types
Residential
Vacation Rental Investment
Market Areas
Apalachicola
Cape San Blas
Carrabelle
Indian Pass
Mexico Beach
Port St. Joe
St. George Island
St. Joe Beach