Drew Dahl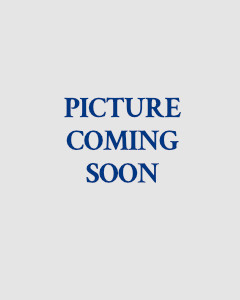 Realtor
Mobile/Text:
(850) 420-5417
Office Number:
(850) 653-3333 ext. 7072
As a young man, my textile career took me to the manufacturing plants of southern Alabama for weeks at a time. During my free time, I embarked on exploratory trips to beautiful Northwest Florida. I was amazed by the stunning sugar sand beaches and turquoise waters of the Gulf of Mexico, the bays and bayous.
Now, as a long-time resident, I'm blessed to live in this paradise with my wife, children, and grandchildren. I'm a real estate agent who helps others find their own piece of this stunning coastal area. During my free time, you can find me playing golf on one of the many great courses, surf fishing along the Gulf, or indulging in delicious cuisine with friends and family.
As an early investor in commercial and rental properties along the Emerald Coast, I have a deep understanding of the area's rich history and its potential for growth and development. I'm passionate about sharing my knowledge and experience with my clients, and helping them find the perfect properties to meet their needs.