Arnold Nguyen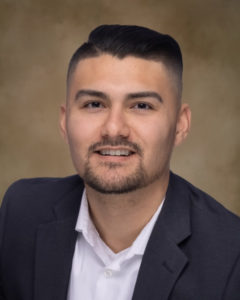 Realtor
Mobile/Text:
(850) 889-2897
Office Number:
(850) 653-3333 ext. 7076
Arnold is a military reservist and former active duty member from Illinois. He has a deep respect for his country and those who serve it. This reverence is reflected in his work real estate.
Military service has instilled in him a strong sense of duty, discipline, and attention to detail – all traits he brings to the table as a real estate professional. He is dedicated to serving his customers with the same level of commitment and care that he has shown his country.
Whether you are a first-time homebuyer or an experienced investor, Arnold has the knowledge and expertise to help you confidently navigate the real estate process… and maze. He is a natural problem-solver who is always willing to go the extra mile to ensure his clients are satisfied. He understands the complexities of the real estate market. Arnold has a keen eye for identifying opportunities and potential pitfalls. He is a skilled negotiator and a tenacious advocate for his clients.
Contact Arnold today to learn how he can help you achieve your real estate goals.
Office
Additional Language