Andre Berardi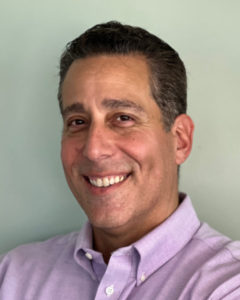 Realtor
Mobile/Text:
(315) 886-1752
Office Number:
(850) 653-3333 ext. 7031
Combining Experience, Passion, and Knowledge!
A transplant from the Great White North, I acquired my first investment on the white sands of the emerald coast in 2017, and never looked back. The weather, southern hospitality, raw natural beauty, and freedoms offered by the great state of Florida have made this one of the most desirable areas in the country, and I foresee that trend continuing. Currently a permanent resident of the East End of Panama City Beach, my only regret is not having made this move sooner. Having acquired, managed, and sold a number of vacation properties since then, I have a passion for real estate and a deep appreciation for putting together creative win-win deals. Whether you're looking to invest, acquire a primary residence, or anything in between, I'm your Huckleberry.
Office
Additional Language
Practice Types
Residential
Vacation Rental Investment
Market Areas
Callaway
Chipley
Lynn Haven
Marianna
Panama City
Panama City Beach
Southport
ANCHOR'S THE WAY BLOG
Real estate news, trends, and investment opportunities authored by Andre Berardi .

For this newsletter, we have targeted 11 high-rise east end condominium complexes directly on the beach: Treasure Island, Seychelles, Regency Tower, Watercrest, Pelican Walk, Dunes of Panama, Sterling Beach, Summerhouse, Summer Winds, Princess, and Hidden Dunes. Several factors, or variables, go into the understanding of a […]
Read More