Amanda Bonura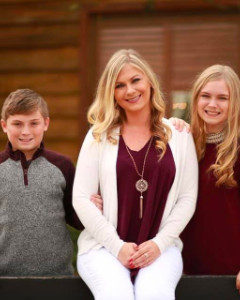 Realtor
Mobile/Text:
(985) 969-7143
Office Number:
(850) 653-3333 ext. 7084
A Brain with a Heart!
Amanda Bonura combines her world-class experience with hometown expertise. As the daughter of a Veteran, she has lived in foreign countries such as Mexico and Hungary. Consequently, Amanda understands the challenges and answers to the problems of relocation and finding comfort in a new home. As the former Executive Director of Ginger Ford Fuller Center, a non-profit housing ministry that was started by the founder of Habitat for Humanity, she is well-versed in some of the most challenging segments of the Real Estate and Housing Industry. As the wife of a contractor, Amanda understands the concrete answers to many of real estate's issues. She has volunteered her time in non-profit disaster relief work for over eighteen years, and served on numerous non-profit boards. Serving others and helping her community are her passion! Amanda's mission in real estate is to do meaningful work that matters… and helps others.
Office
Additional Language