Alex Dahl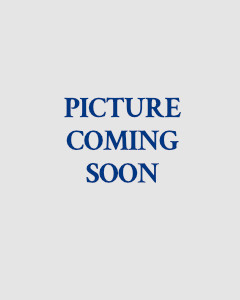 Realtor
Mobile/Text:
(850) 428-7750
Office Number:
(850) 653-3333 ext. 7075
Alex has called Walton county home for nearly 15 years. He has been in the real estate business for over a decade. He has always dedicated himself to giving clients all the information they need to make the best decisions to achieve their goals. Choosing a real estate advisor who is intimately familiar in their of expertise is critical to making informed and sound decisions in a dynamic market such as this,
To relax Alex enjoys spending time with his family, cooking, playing golf, fishing and wood turning.