Charlotte R. Schneider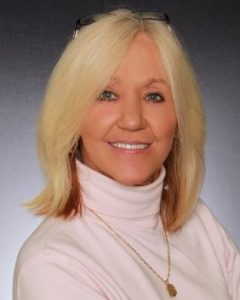 Realtor
Mobile/Text:
(850) 370-6223
Office Number:
(850) 653-3333 ext. 729
Having the right real estate agent means having an agent who is committed to helping you buy or sell your home with the highest level of expertise in our local market.  This means helping you in understanding each step of the buying or selling process. I am a 4th generation local with a deep love and respect for the coast of Florida.
You can count on me!  I will always do what is in your best interest.  I pride myself on being honest, trustworthy and knowledgeable in the real estate market.  I have severed on Planning & Zoning Chamber Board, Tourism Development Council Board as well as Elected Finance Commissioner in Carrabelle, Florida.  Please use my knowledge and experiences as a tool when looking to buy or sell on the coast. I want to work for you and with you on all your real estate needs!
Practice Types
Commercial
Residential
Vacation Rental Investment
Market Areas
Apalachicola
Cape San Blas
Carrabelle
Eastpoint
Indian Pass
Mexico Beach
Port St. Joe
St. George Island