John Doyle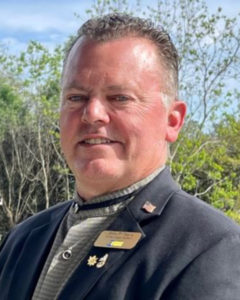 Realtor
Mobile/Text:
(850) 630-9890
Office Number:
(850) 653-3333 ext. 728
Prior to his career as a licensed Realtor with Anchor Realty Florida, John served our country with honor for over 20 years (10+ enlisted | 10+ officer). As an ambassador for the U.S. Navy, he deployed to the Asian-Pacific, Mediterranean, Arabian-Persian Gulf, and South American areas of operation proudly representing our Nation's flag — exploring the diverse cultures, topography and awesome cuisines from around the world! John is a familiar face to Bay County, since his 1st duty station was at Naval Dive Salvage Training Center (NDSTC) located at Naval Station Panama City, FL — he retired from the U.S. Navy here with his beautiful wife Cynthia in 2016. John earned a BS Degree in Civil Engineering from Florida State University (FSU) and a BS Degree in Business Administration from Hawaii Pacific University (HPU). John is committed to serving you with honor & integrity assisting you with every step of buying or selling your home in the white sandy beaches around the Panhandle of Florida — just reach out to me when you're ready!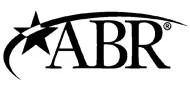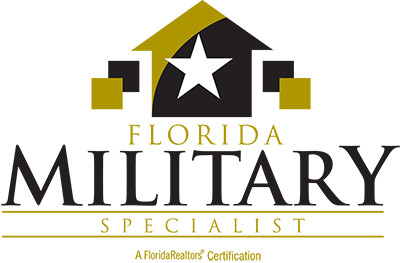 Practice Types
Commercial
Military Relocation
Residential
Vacation Rental Investment
Market Areas
30A/Santa Rosa Beach
Inlet Beach/Rosemary Beach
Lynn Haven
Mexico Beach
Panama City
Panama City Beach
Port St. Joe
Southport
ANCHOR'S THE WAY BLOG
Real estate news, trends, and investment opportunities authored by John Doyle.

The residential real estate remains strong going into 2023! According to the National Association of Realtors article posted on December 21, 2022, "While home sales were falling, home prices mostly remained resilient. After climbing 10% this year, home prices likely won't change next year". Some key […]
Read More

Who: John is a licensed Real Estate agent with Anchor Realty Florida, who is an expert in the Bay County FL residential housing market. He proudly served our country in the U.S. Navy for 20+ years – now he's ready to serve you in buying or selling […]
Read More