Frank Lopez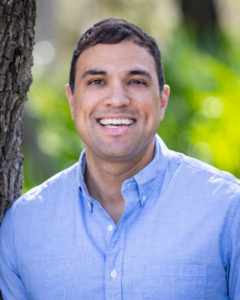 Realtor
Mobile/Text:
(850) 890-5555
Office Number:
(850) 653-3333 ext. 7028
A Friendly and Hard-Working Realtor!
I am a hard-working broker associate located on the Emerald Coast of Florida. I graduated with a master's degree from the Southern Baptist Theological Seminary in Louisville, KY and I also hold a bachelor's degree from Florida State University in Tallahassee, FL.
Although I am not pursuing full-time ministry at this time, I always look for ways to serve people and build meaningful relationships. When it comes to real estate, I genuinely care about my buyers and sellers and I will make sure your needs are met in a prompt, professional, and friendly manner!
Offices
Emerald Coast
Panama City Beach