Edward Bolden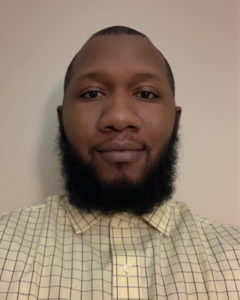 Realtor
Mobile/Text:
(850) 694-4860
Office Number:
(850) 653-3333 ext. 7111
Edward Bolden Jr. is a native of the Tallahassee, FL region. As a professional in the insurance industry for almost a decade he has been helping families achieve their short- and long-term insurance goals and with a passion for helping people and providing excellent service, he had a goal to make a focus to real estate which inspired his passion for real estate. This passion coupled with desire and drive to achieve has allowed Edward to serve Tallahassee, FL residents in the home buying/selling process.
As a proud member of the Anchor Realty team, whether you're a first-time home buyer, trying to score that perfect distressed property, looking for a luxury property, or selling one of your own, Edward can help with that process.
When not helping home buyers/sellers, Ed's spending time with his wife and 3 children, watching football or reading.