Carey Latham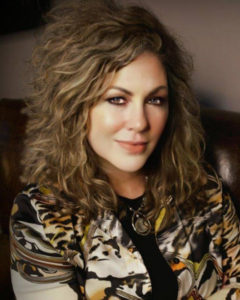 Realtor
Mobile/Text:
(615) 556-2261
Office Number:
(850) 653-3333 ext. 7117
With 13 years in the real estate industry, Carey knows one element of being a great REALTOR® is the ability to earn a client's trust, and luckily this trait comes naturally to her. She gains it through hard work and an ethical approach. Although she considers herself to be outgoing, sociable, and fun, when it comes to real estate it's strictly business. "I get to the nitty-gritty of it. I don't tell people what they want to hear. I tell them what I know."
Those who cross paths with Carey quickly grow to love her down to earth attitude—an attribute that makes her feel instantly approachable.
Variety is the spice of life, and that's certainly true for Carey who appreciates the constant change of pace that real estate brings. "Nothing is monotonous in this business," she says. Outside of work she stays just as stimulated with her favorite side hustle: songwriting and going back and forth to Nashville where she also holds an active real estate license!
"When you wake up with a lot of passion, energy, a good heart, and start serving other people, good things happen. I can go to bed at night knowing I always do the right thing". That's how everyone wins, and that's how it all keeps coming back to you!" #careysmyagent