Trevor "Charlie" Dishman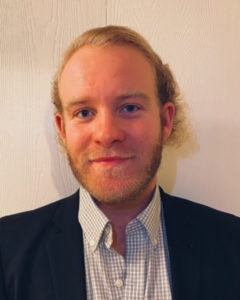 Realtor
Mobile/Text:
(606) 514-7967
Office Number:
(850) 653-3333 ext. 731
Are you looking for an insider to the financing and banking business? Are you looking for a realtor with a strong understanding of the mortgage industry and the investment world? Are you looking for an agent with a friendly personality and knowledge of the market? Team with Charlie!
I am originally from Kentucky where I played baseball at the Lindsey Wilson College receiving my Accounting Degree. I have worked in the banking industry for 5 years. With an in-depth experience of the Mortgage Underwriting world, from Finance Credit Analyst up to commercial and residential Lending. I have acquired my Mortgage Loan Originator license for my clients needing help with financing. I can explain the finance component of a real estate purchase (or re-financing) and break down everything to make sure my clients understand every detail of the entire process. For an easy and efficient transaction, contact me.