Scott Hamilton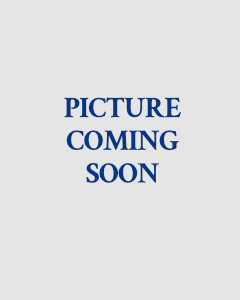 Lic. Salesperson
Mobile/Text:
(850) 615-6828
Office Number:
(850) 653-3333 ext. 733
I was born and grew up in Portland, Maine. As an enlisted Marine Corps Infantryman, my four years in the Marine Corps taught me to have a sense of urgency, to move with purpose, and be committed. This basic framework has since guided me throughout my life to bring the highest-level service, regardless of the circumstances.
When I left the Marine Corps (Honorable Discharge), I began framing custom homes and commercial properties. This opportunity allowed me to learn many aspects of the building process.
For sixteen years afterwards, I was a professional buyer of manufacturer's liquidations and excess inventories. Working with major name brand companies and with independent mom and pops outlets. I assisted them in generating liquidity from their stale inventory. These deeply discounted purchases, require negotiation skills, finesse, patience, understanding… and a bit of humor! I have learned that every circumstance is different, and no two deals are alike.
I now place my experience and knowledge to work for you!