Lori Miller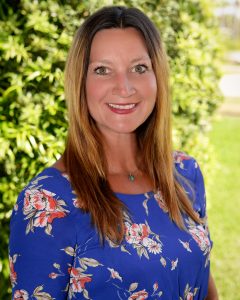 Realtor
Mobile/Text:
706-206-6945
Office Number:
(850) 653-3333 ext 707
Lori grew up in the metro Atlanta area.  After finding much happiness and success in designing, selling and financing homes her passion for the water seemed like the natural fit for her life.  Lori left Atlanta area after selling hundreds of homes for nearly two decades and relocated to Florida.  Lori has sold real estate on the east coast in Florida and decided to move to the panhandle to be a part of the rebuilding and selling process.  Lori has worked for the largest builder in the United States and the largest scattered lot builder in the southeastern United States.  Her passion for people has lead to many happy homeowners.
After relocating to Florida, Lori connected to some of the most influential commercial buyers and sellers.  Lori specializes in all facets of the Real Estate business, whether it be navigating the way for first time home buyers, finding the perfect distressed property, providing help in the luxury market or commercial industry.  Lori has experienced it all.
Lori has a passion for life and drive for success in all avenues of her life.   Lori loves boxing, surfing and church with her family. Lori enjoy's finding a way to serve in her community; she always rises to the top.