Larry Oldknow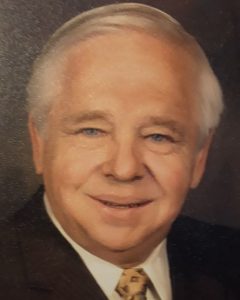 Realtor
Mobile/Text:
(404) 644-1134
Office Number:
(850) 653-3333 ext. 715
Larry has been in real estate for over 40 years as an agent, developer and investor. He has lived in Panama City for the past 28 years and seen the growth and the excitement generated by the Florida Panhandle. He can see that NW Florida has all that is needed to become the next great growth area of Florida: infrastructure, education facilities, residential development, vacation destination, and available undeveloped land. NW Florida has become the next great area for business, residential and leisure!
Larry lives in Panama City Beach with his wife of over 50 years. They have three sons and grandchildren. They love to travel and, above all, they love each other.