Caleb Whitcomb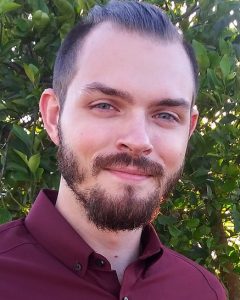 Realtor
Mobile/Text:
850-730-6169
Office Number:
(850) 653-3333 Ext 744
Born in Panama City, I grew up in the Real Estate scene. My grandfather is a home inspector, and I would accompany him on his rounds regularly. My love for homes started when I was 11, when I began mowing yards for my neighbors. I enjoyed the shapes and sizes of the homes, as well as the different landscapes.
In high school I joined the ROTC, where I picked up the skills of leadership, commitment to excellency, and interpersonal relations, which allowed me to make better use of my outgoing personality.
While I may be a newly licensed Realtor, these, along with my money management skills, allow me to create the best deal, tailored specifically for you!"