Amber Christie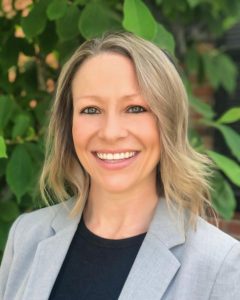 Realtor
Mobile/Text:
850-510-9391
Let a compassionate professional work for you!
Born in Tallahassee; Amber grew up in Wakulla County. The area offers it all: beautiful beaches, gorgeous parks, football, family and also superb real estate!
Amber spent 11 years working as a Registered Nurse; most of her career specialized in critical care. She has been with people and their families during the hardest times imaginable. She has held hands, shared tears, and provided comfort while patients were taking their last breath. She knows empathy; she knows compassion; and she knows urgency!
Her new career in real estate enables her to share in the best times possible! She now puts all her hard work and dedication into finding the perfect house for the perfect family. "Let me do all the work, with your best interest at hand, and share in this exciting journey!"